Region IV News
Recent NIRSA News
The coming together looked innocuous enough at the time it happened. Two high school volleyball players colliding as they reached simultaneously to retrieve a ball. One of the players took the brunt of the collision,
NIRSA Region IV Communication Form
Please fill out this form if you would like us to post any information regarding NIRSA Region IV business.
Jobs

Community
About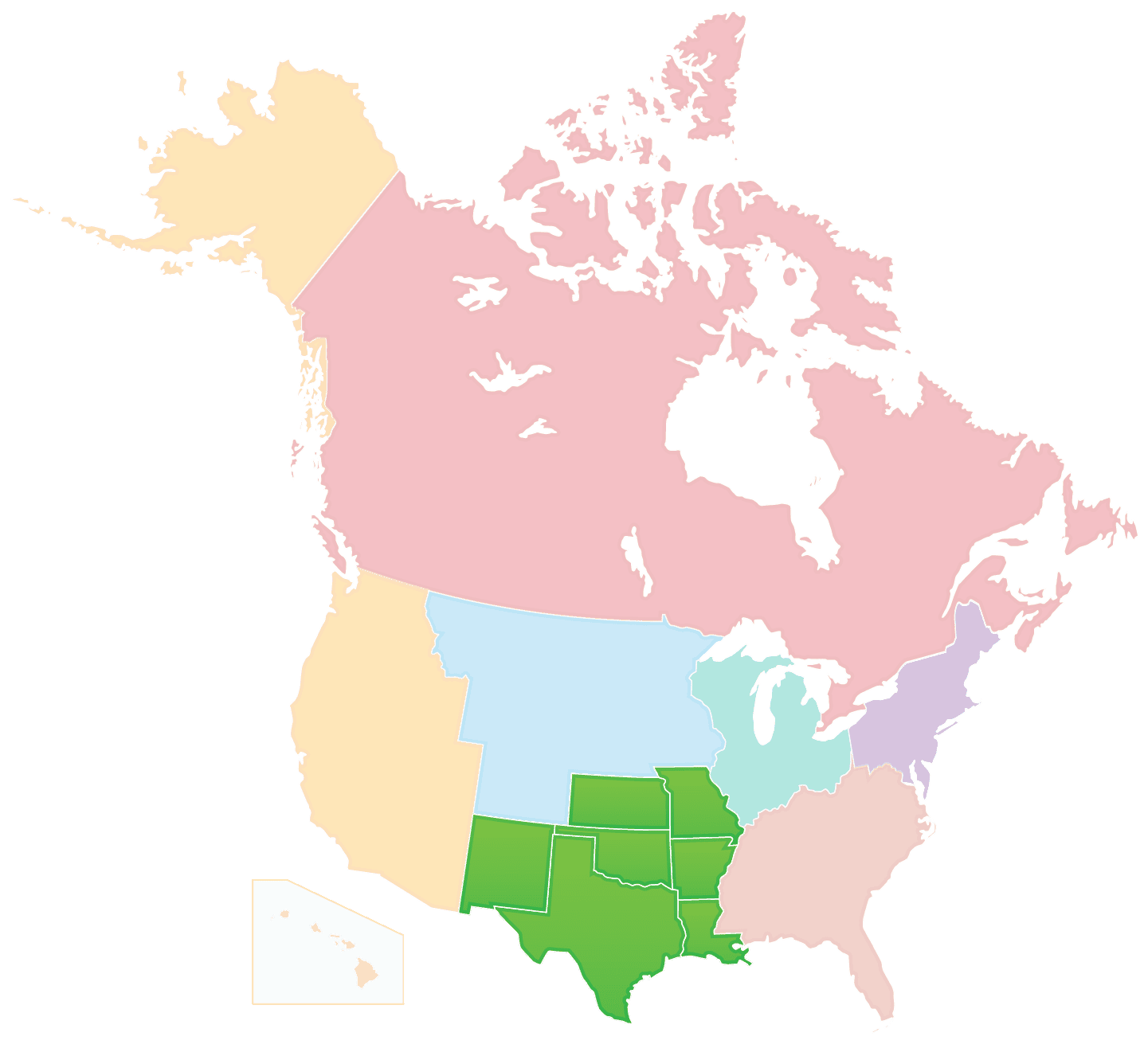 Tweets by NIRSARegionIV